Cleveland Business  Starts Here! - Live, Travel, Visit, and Go and Grow!
Cleveland ranks high in Theatre, Public Libraries and Parks!  Lake Erie, Cuyahoga River, and more! Sports & Recreation!
Museums, Art
Parks & Recreation
Places to Go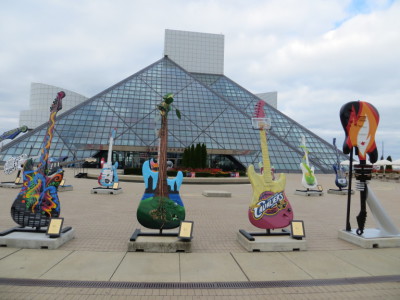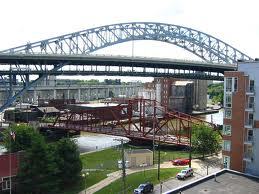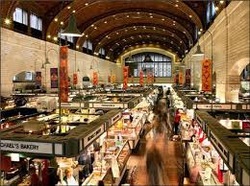 Cleveland is filled with new and exciting  museums and art studios, including the Rock & Roll Hall of Fame!
Visit the Cuyahoga River on the East or West Bank of the Flats, stop by Cleveland's various parks, including the Cuyahoga Valley. View the various Bridges.
Stop by one or many of Cleveland's great Neighborhoods, including Ohio City and the Westside Market, take a walk  through Tremont or the Warehouse District.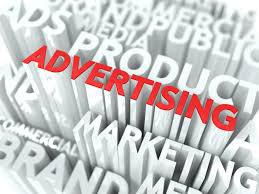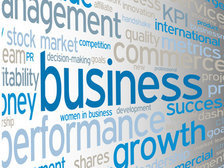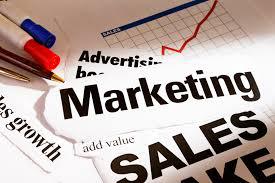 Advertise Your Business Here

View Cleveland Area Business News & Events Here
Marketing & Promotional  Advertising Items